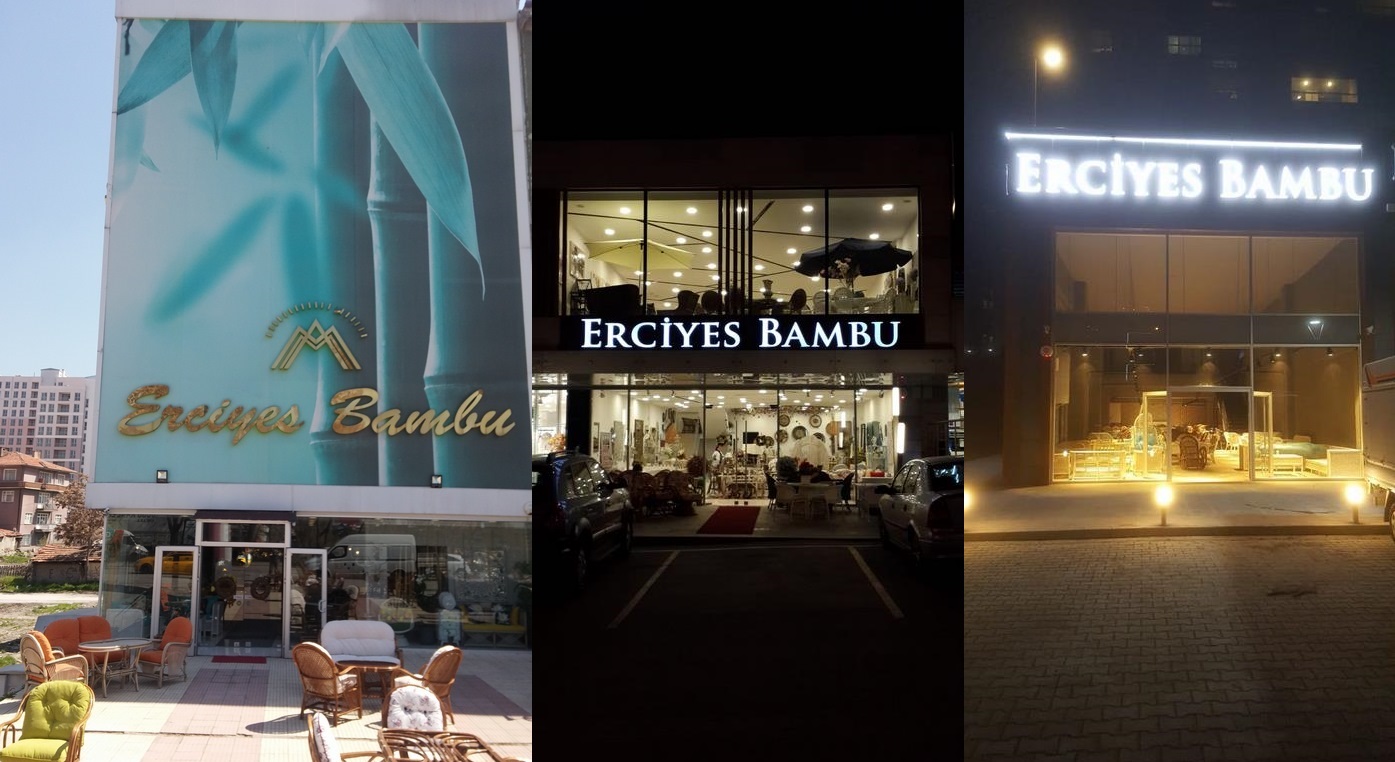 Erciyes Bamboo which was founded in the year 1978, has been serving in Ankara Siteler, Çayyolu and İstanbul Yolu with its professional design and production team in the sector of garden furniture.
     
      Dinnerwares, sitting sets, sleeping room sets, sofa sets, couches, swings and accessories made of bamboo, chestnut, iroko wood and rattan plastic are involved in rich product range.


       Erciyes Bamboo being in the leading position in the sector with its 40 years of experience, has been serving all over Turkey as well as abroad with its high quality production concept. The safe route of furniture made of bamboo, Erciyes Bambu meeting quality and comfort in its designs has been giving the highest priority to customer satisfaction.